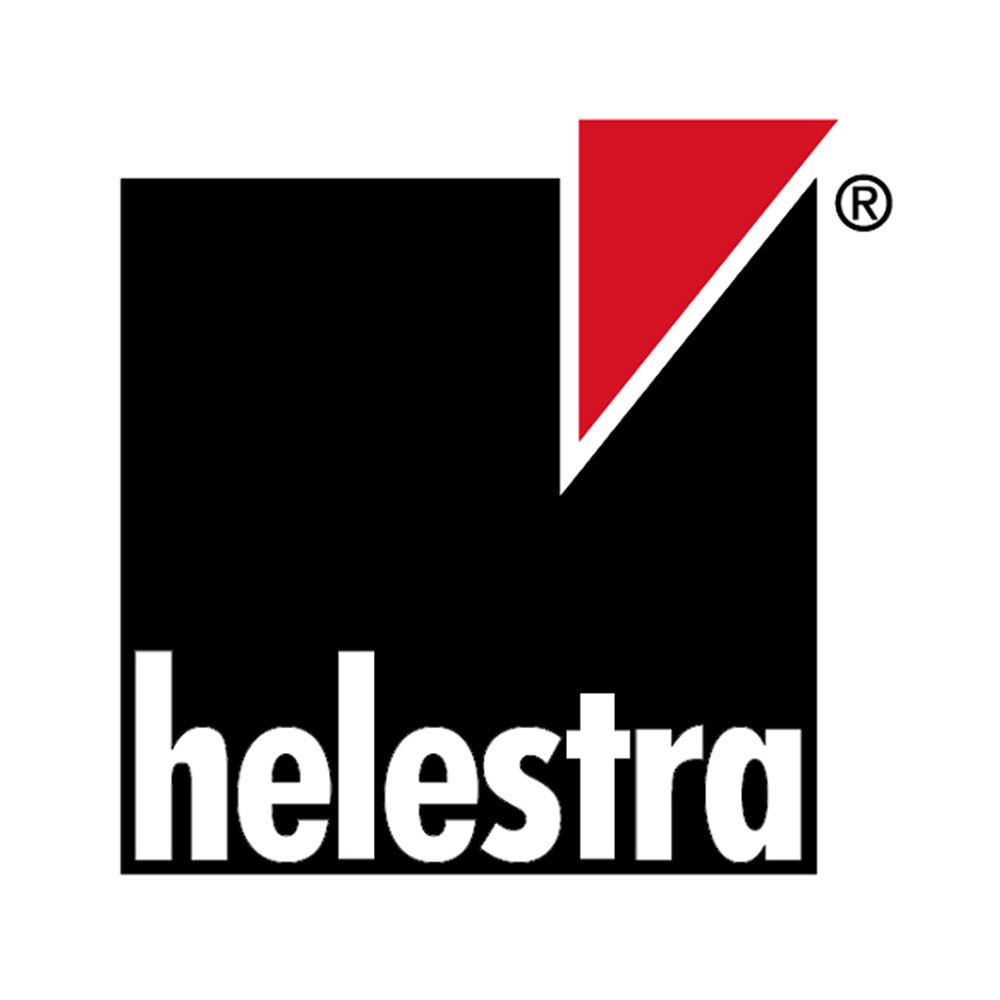 1 product
"Your good light is important to us.
For many decades we have been manufacturing lights near Dresden that illuminate houses and apartments throughout Europe.
The beginning of our company goes back to the companies Heidenreich, Lehmann and Strangfeld. The three companies were later merged into "Radeberger Leuchtenbau" and developed together into an internationally successful supplier of decorative lights.
We have been Helestra since 1990 and carry our origins (HEidenreich, LEhmann, STRangfeld) back in the name."